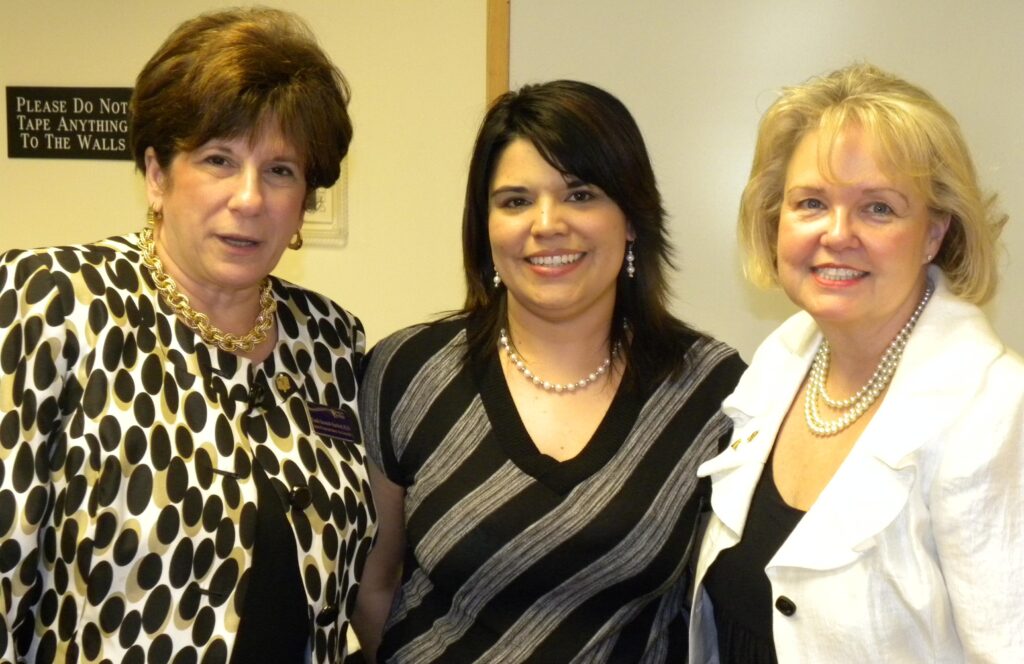 Photos courtesy of Tyler Howe
Above: Yolanda Saunooke (center), of Cherokee, was recently chosen as the winner of the Malcolm J. Loughlin Scholarship Award at Western Carolina University.  She is shown with Dr. Linda Seedstat-Stanford, vice chancellor at WCU, and Dr. Regis M. Gilman, Mu Epsilon Chapter Councilor. 
Below:  Saunooke (left) is shown with fellow Cherokee student Henrietta Lambert.  Both were inducted into the Mu Epsilon Chapter of Alpha Sigma Lambda on Saturday, April 2.  Alpha Sigma Lambda members must have earned a minimum of 30 graded semester hours in an undergraduate degree program with a minimum GPA of 3.2 on a 4.0 scale.